2022.12
Japanese Calligraphy Experience in Akasaka
Steel Company R
In December 2022, the 60 guests of various nationalities gathered in Akasaka, Tokyo, for a team-building activity through calligraphy, a traditional Japanese culture.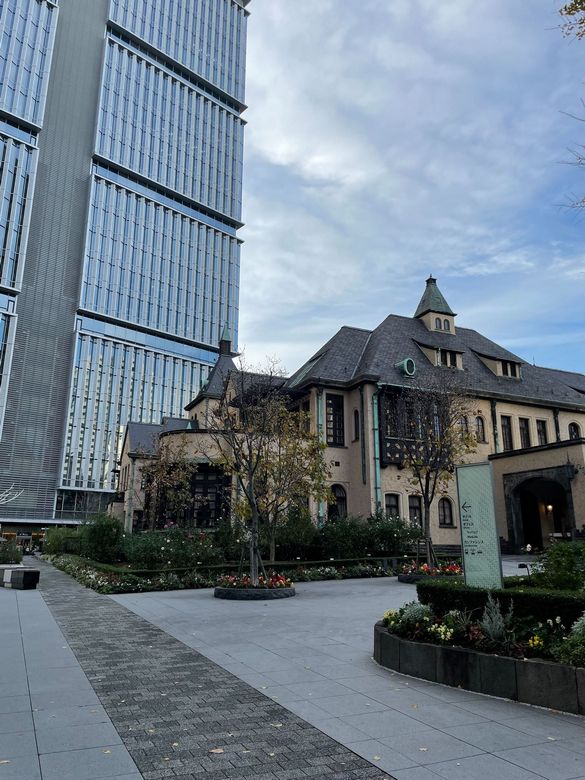 First, the calligraphy instructor lectured in English about the origins of the characters and the history of kanji.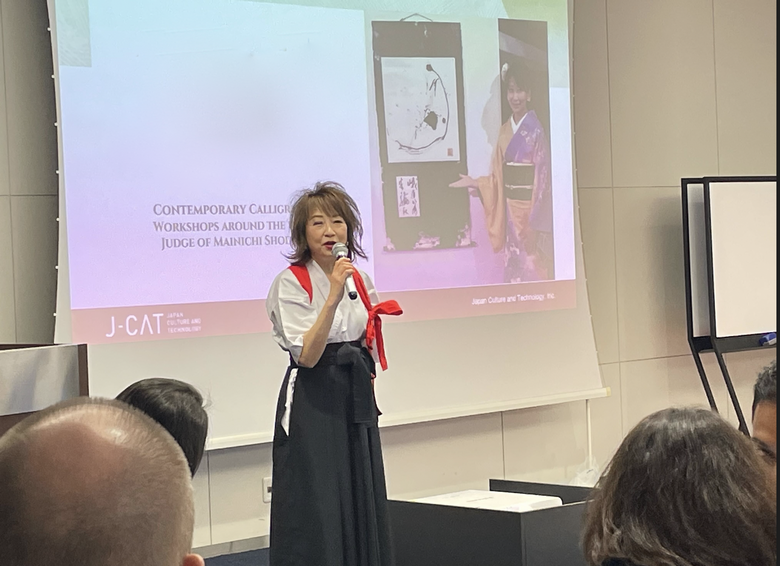 Participants then gained hands-on experience by practicing a kanji character written on a sample. Once each team chose on one kanji character to write, they wrote the character on a large piece of hanshi (special paper used for Japanese calligraphy), taking care to keep the letters on the center of the hanshi paper.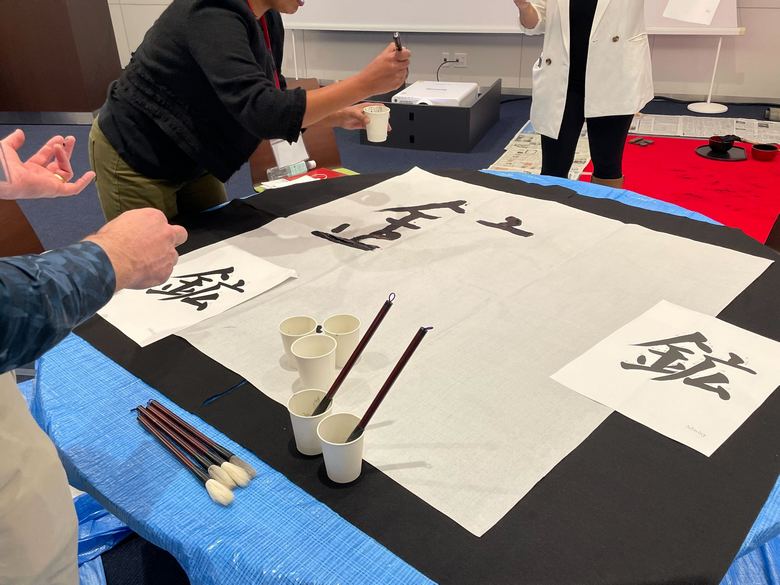 Most of them struggled with unfamiliar brushes and sumi ink, but they finally completed the project.
All participants looked at each team's work and the instructor gave them some messages and advice.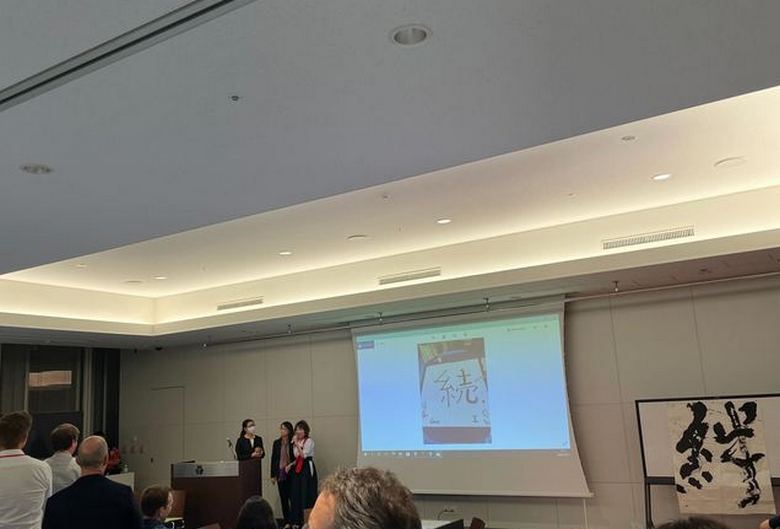 The word "kizuna" (bond) by the instructor was also a nice touch.
It seemed that the global team bond was further strengthened through the Japanese calligraphy team building.
We can suggest the best location for you based on your needs, number of people, budget, and cultural experience. Please contact us for more details.